DR. DAVID DELGADO CURRICULUM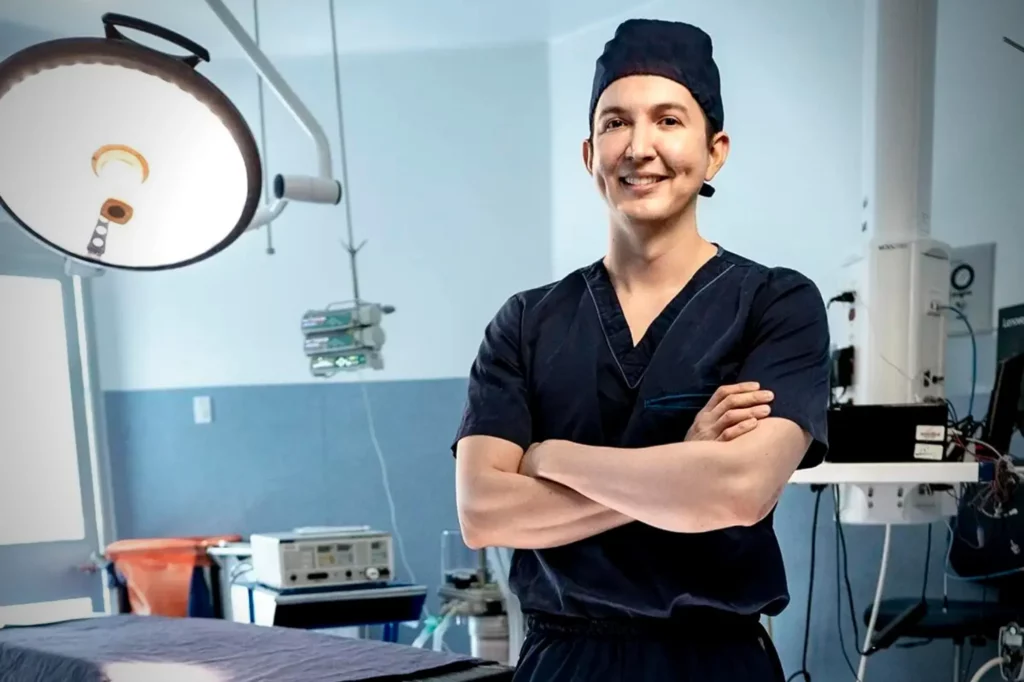 Dr. David Ricardo Delgado Anaya is a surgeon who graduated from the Industrial University of Santander, Colombia as a maxillofacial surgeon and from the University of Antioquia as a postgraduate professor. He has worked at some of the best places in the country, such as the San Vicente Hospital Foundation, the IPS University Clinic Leon XIII, the Pablo Tobon Uribe Hospital, the Noel Clinic, the Clinic La Americas, the CES Clinic and the Hospital San Rafael.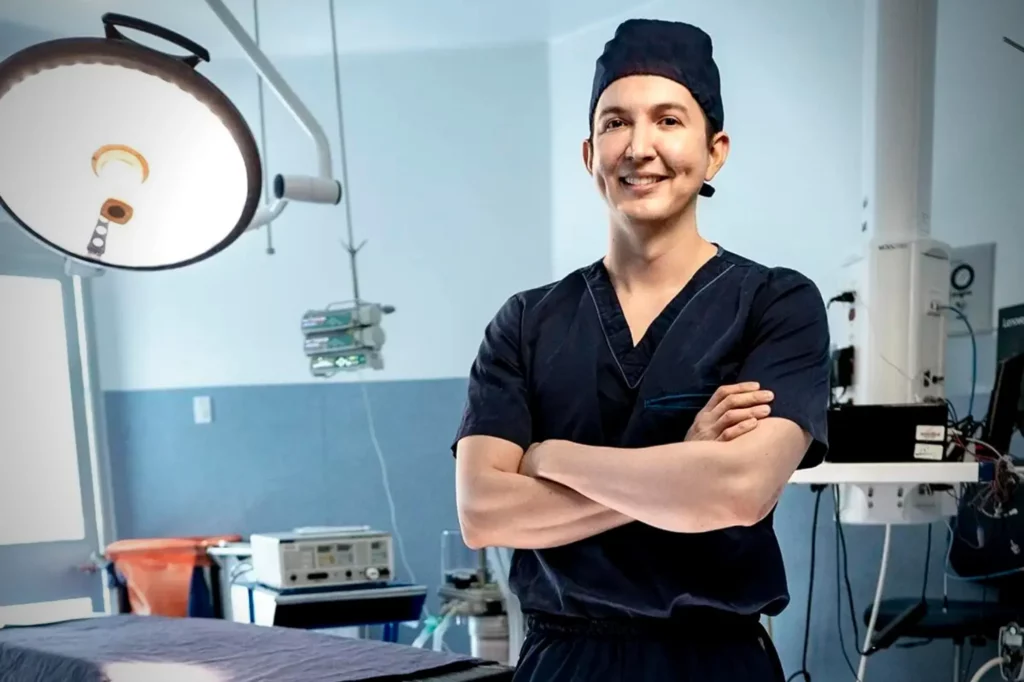 Plastic Surgeon in Medellín
Learn about Dr. David Delgado's specialties.
Dr. Delgado has a broad portfolio of services with which he has been characterized by performing treatments and procedures such as rhinoplasty, blepharoplasty, otoplasty, rhytidoplasty, and body treatments such as breast implants, breast reduction mammoplasty, breast lift, liposculpture, gluteoplasty, and abdominoplasty, among other modern and effective treatments that will help improve the appearance and quality of life of  every one of the patients who come to him.
Thanks to his dedication and professionalism, Dr. David Delgado has achieved countless successful cases, and satisfied patients which are his best, and clearest letters of introduction.
Plastic Surgeon in Medellín
The Best Technology to Achieves Better Results
Dr. David Delgado, a plastic surgeon in Colombia, uses the latest technology in medical instrumentation, has the highest quality standards, performs specialized consulting that leads to effective treatments with the expected results, supports personalized attention with support before, during, and after each intervention, and works with a multidisciplinary team of professionals graduated from the best universities in the country with whom he provides the best quality not only in services but in care and assessment.
Don't put your health at risk by turning to individuals who are not qualified to perform surgical procedures. Instead, look for professionals who guarantee you a qualified and certified medical and human team, in addition to providing authentic results that are responsible and meet the need you have it. For this reason, Dr. David Delgado is the best choice for you because he is a professional who offers the best treatment with the best resources available.
My main motivation is the satisfaction of my patients and the love for transforming lives.
Would you like to make an appointment?
If you are outside of Medellin or Colombia we can schedule your virtual appointment and tell you about the plans we have for your recovery and Medical Tourism.
Before and After Plastic Surgery
Where to do the Post Operative?
Come and meet the Aesthetic Clinic Be Dharma Clinic, located in the Intermética Tower in Medellin where you can perform your post-operative and improve the results of your surgery.
Meet all the non-surgical treatments, Clínica Be Dharma has the most advanced technology for body contouring and facial rejuvenation.