Facial Surgery in Colombia

Facial surgery in Colombia is a type of surgery that corrects or improves the appearance of the face. It can be performed for cosmetic reasons, such as to reduce wrinkles or remove scars. It can also be done for functional reasons, such as correcting birth defects or repairing damage from an injury.
Facial surgery in Colombia is a complex and delicate procedure, so it is essential to choose a surgeon who is experienced and has a good track record. In addition, be sure to ask about the risks and potential complications of surgery before making a decision.
Dr. David Delgado Surgeon is the best plastic surgeon in Colombia is a specialist in reconstructive and aesthetic facial surgeries.
How are the Facial Surgeries in Colombia?
Facial surgeries in Colombia allow us to improve the appearance of the face. Facial cosmetic surgery aims to correct or improve the optical defects of the face, either by congenital problems or problems acquired over time. The most common surgeries are Rhinoplasty in Colombia, Blepharoplasty in Colombia, and Mentoplasty in Colombia.
Facial cosmetic surgery in Colombia is a valid option for those who are unsatisfied with their appearance and looking for a change. 
Where to perform the Post Operative?
Meet the Aesthetic Be Dharma Clinic, located in the Intermética Tower in Medellin, Colombia where you can perform your post-operative and improve the results of your surgery.
Meet all the non-surgical treatments, Be Dharma Clinic has the most advanced technology for body contouring and facial rejuvenation. ENTER HERE
Why have facial surgery in Colombia?
If you're thinking about facial surgery, Colombia should be at the top of your list. The benefits of having facial surgery in Colombia are numerous:
First, the price is very reasonable. You can get high-quality facial surgery for a fraction of what you would pay in other countries.
Second, the quality of care is excellent. The surgeons in Colombia are highly skilled and experienced, and they use state-of-the-art equipment.
Third, the recovery process is generally very smooth. Most patients report minimal pain and swelling after surgery, and they are able to return to their normal activities within a few days.
Fourth, Colombian surgeons offer a wide range of facial surgery procedures, so you can find the perfect one to meet your needs and goals. If you're looking for an affordable, high-quality option for facial surgery, Colombia is the perfect place for you. Schedule a consultation with Dr David Colombian surgeon today to learn more about your options.
Is it safe to have facial surgery in Colombia?
If you are considering having facial surgery in Colombia, there are a few things to keep in mind.
First of all, it is important to do your research and choose a reputable surgeon. There are many unqualified practitioners operating in Colombia, so it is essential to find someone with the experience and qualifications necessary to perform your procedure safely.
Secondly, be sure to have a thorough consultation with your surgeon to discuss your expectations and concerns. This will help ensure that you are on the same page and that your surgeon understands exactly what you want.
Third, remember that no surgery is without risk, so be sure to weigh the potential risks and benefits carefully before making a decision. If you take these precautions, you can rest assured that you will be in good hands and that your facial surgery will be safe.
Finally, The short answer is yes, it is safe to have facial surgery in Colombia. The country has a long history of medical tourism, and its surgeons are highly skilled and experienced. In addition, the facilities in Colombia meet or exceed international standards.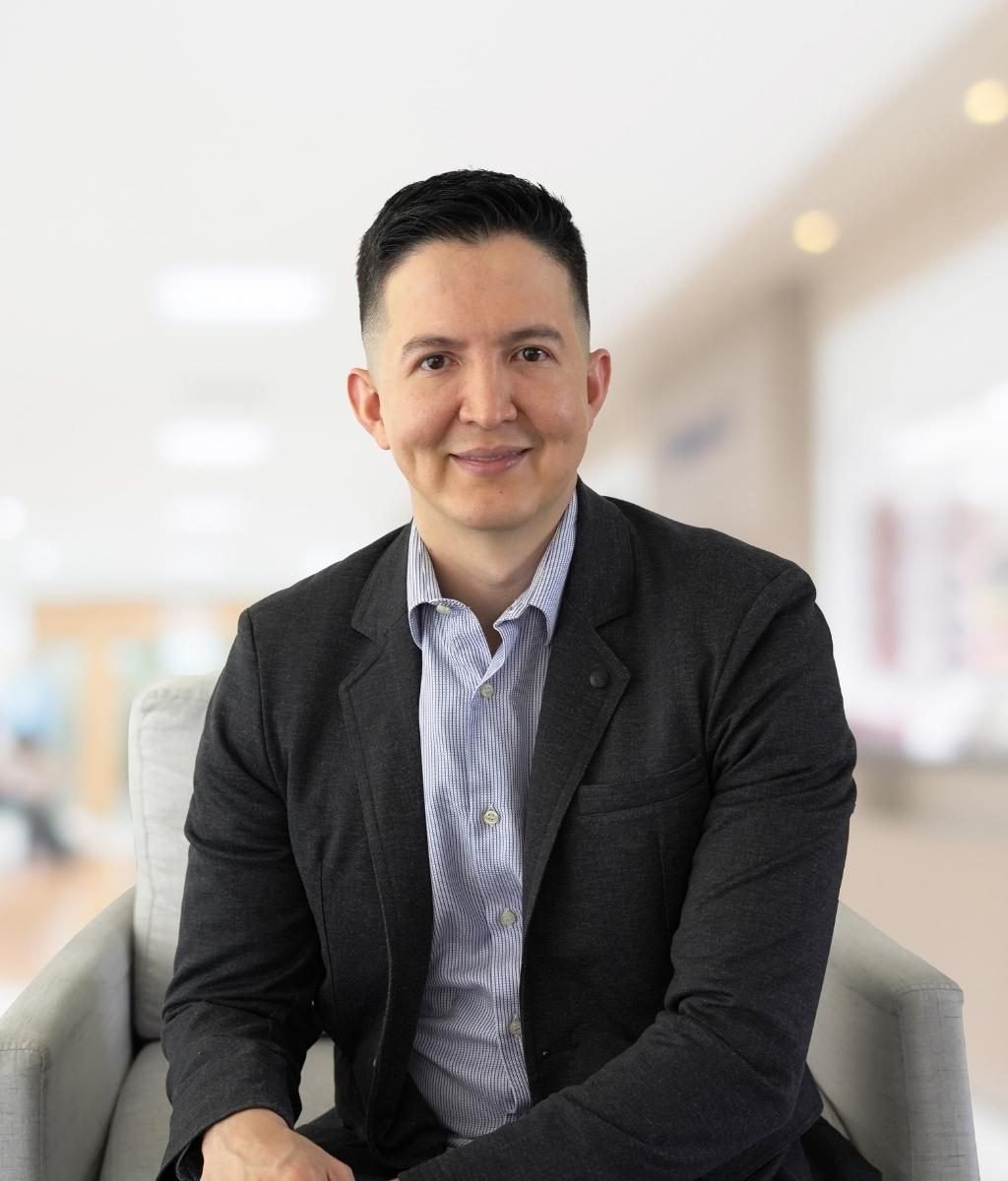 Schedule your Evaluation Appointment
Assessment appointments are necessary to ensure that the patient is physically and psychologically prepared for surgery.
The plastic surgeon in Medellín will review the patient's medical history, perform a physical examination, and assess before surgery.
Evaluation appointment is also an opportunity for the patient to ask questions, express concerns and get to know the plastic surgeon.
Do you want to know where I do plastic surgery?
I will be waiting for you in Medellín.
We can schedule your appointment virtually if you are outside of Colombia.